At AdBux, we will PAY YOU to view websites, complete offers, sample products, signup for free trials, play games, shop online, and more! There is currently over $2,000 available in offer earnings!
PLUS! Advertise your website, auction or affiliate program on AdBux and receive great targeted results! Cheap advertising with great conversions! All visits are 100% unique and 100% targeted! Over 13,000 satisfied advertisers!

AGLOCO is your new chance for getting paid for what you are already doing

Get in touch with us @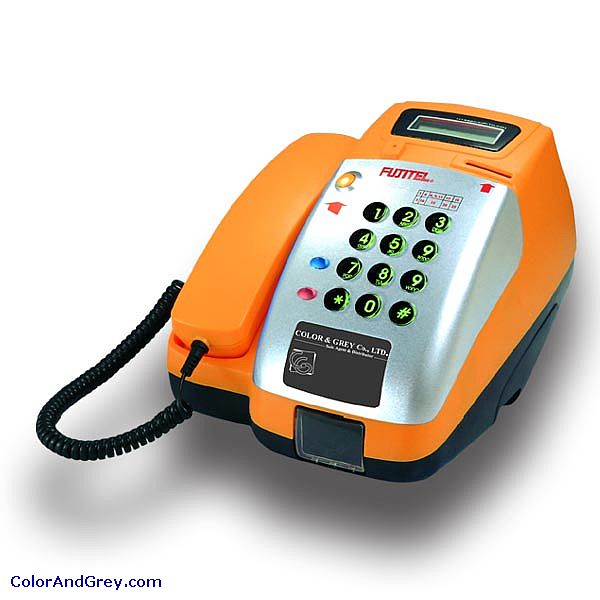 Start your own Desktop Payphone Business

Features:

- programmable time duration & charge rates
- accepts 1.00 & 5.00
- lcd display shows time remaining and amout deposited
- adjustable warning tone from 1.0 to 99 seconds prior
to end of call
- automatically blocks NDD and IDD calls
- manual override lock with key to convert unit to a
regular phone
- padlocked cash container fro security
- accepts and controls incoming calls
- work on a tone/pulse dialing telephone system

4,995 only free delivery w/in M.Manila.
its small dried squids named PUSITCHARON/CRISPY DRIED PUSIT. Unlike the usual dried squid or "daing na pusit" which are hard and rubbery when you eat them, this product is just like "chicharon". It is unsalted and has no preservatives. Great for eating with sinangag & egg and goes very well also as pulutan. It takes only 10 seconds to cook.
From Samar,Philippines

Availabity: Order basis
Meet-ups
Available lang po ako makipag-meet-up sa locations Below:

St. Joseph Anonas,Cubao
Ever Commonwealth


For Shipping / Payment Terms
* Payment will be made through my Smart Money or Bank of the Philippine Island Account ( deposit ).
* Once I confirmed the Payment,I'll ship the item ASAP Shipping is through JRS.
* Delivery may vary depending on the location and package weight.
* Buyer should shoulder the shipping cost